Insurgent
''
Beatrice Prior must confront her inner demons and continue her fight against a powerful alliance which threatens to tear her society apart with the help from others on her side.
...''
The second part of Divergent trilogy was even better than the first one! I read all three books and I just love it. It's exciting, romantic and funny at the same time. I definitely recommend you to watch it if you liked the first movie.
''
A young woman, born at the turn of the 20th century, is rendered ageless after an accident. After many solitary years, she meets a man who complicates the eternal life she has settled into.
...''
This movie was really beautiful! I think that the idea of it was very interesting and spectacular.I love Blake Lively and she did a great performance in this movie. I'm definitely going to see this again soon. Perfect for a night with your bestie!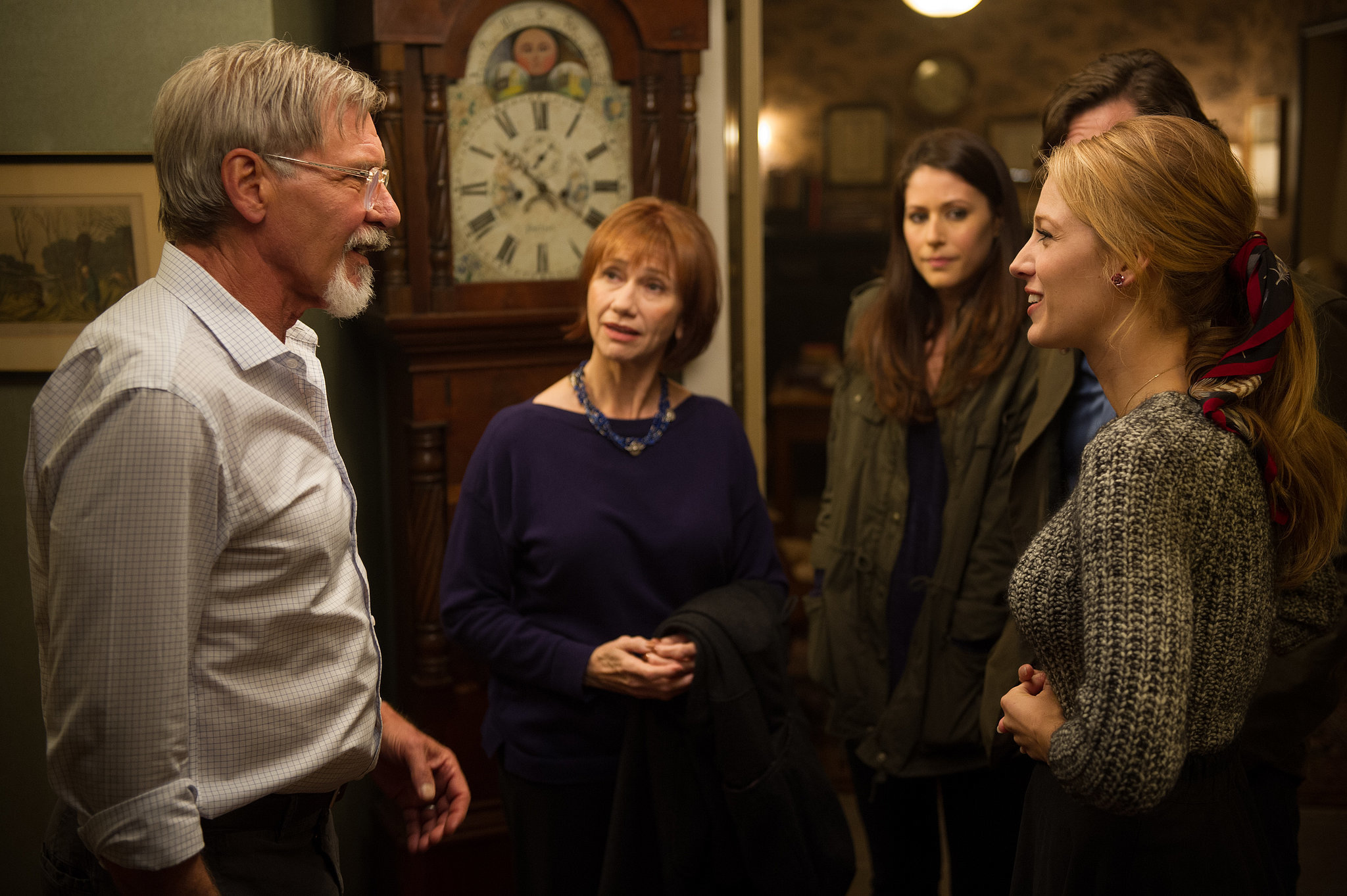 Welcome To Yesterday / Project Almanac
''
A group of teens discover secret plans of a time machine, and construct one. However, things start to get out of control.
...''
I really didn't expect much from this movie but it surprised me. I have to admit that the beginning was quite boring but then it got much better and more interesting. Overall it was really cautionary and the ending was so cool. I've already watched it twice in one month haha :)